Real-time analytics, AI/ML, robotics, and computer vision are generating vast unstructured data daily. The need to rapidly utilize this information is essential.
Our comprehensive edge solution helps you capitalize on this data and bridges the digital divide, enabling immediate action and widespread reach.
The ultimate outcome is a world where disasters are averted, remote areas are seamlessly connected, and every industry can thrive at the peak of innovation.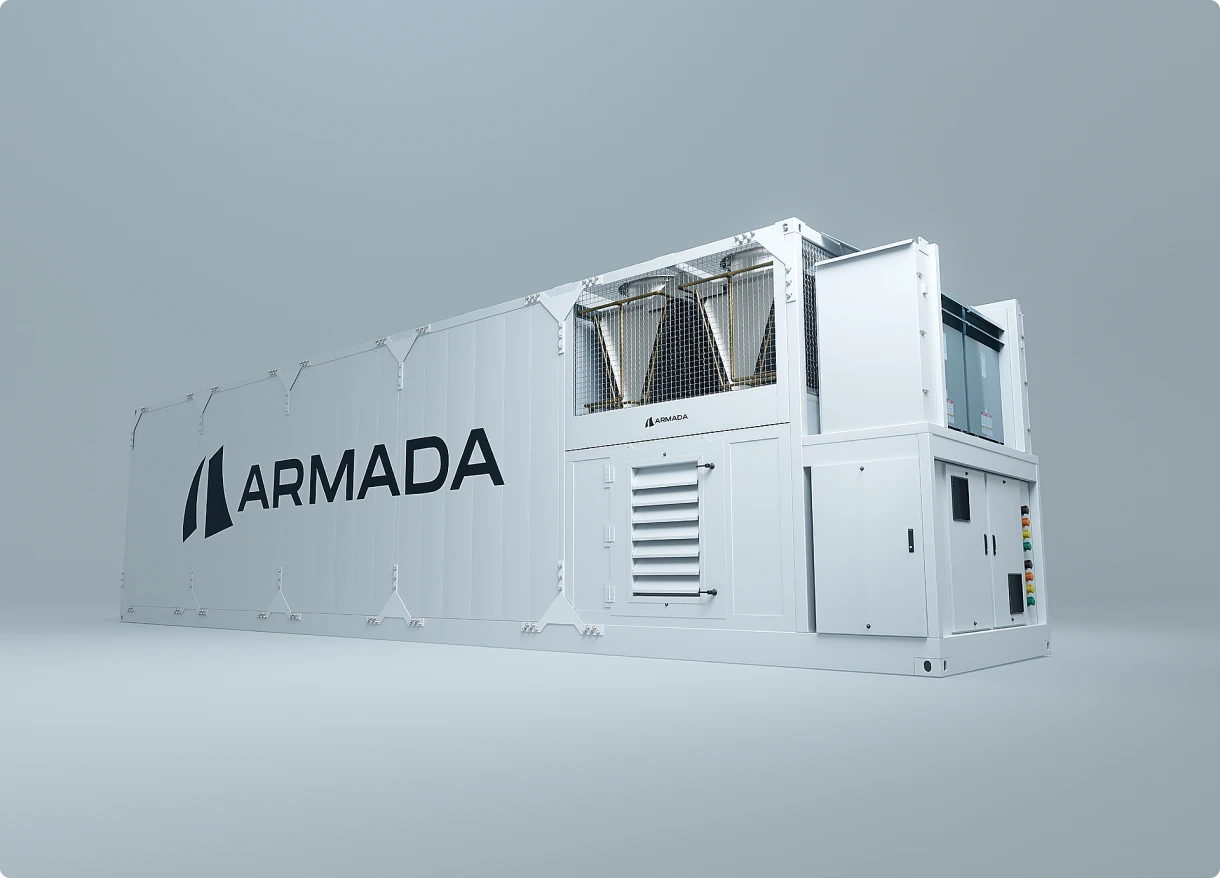 75% of all data will be generated at the edge by 2025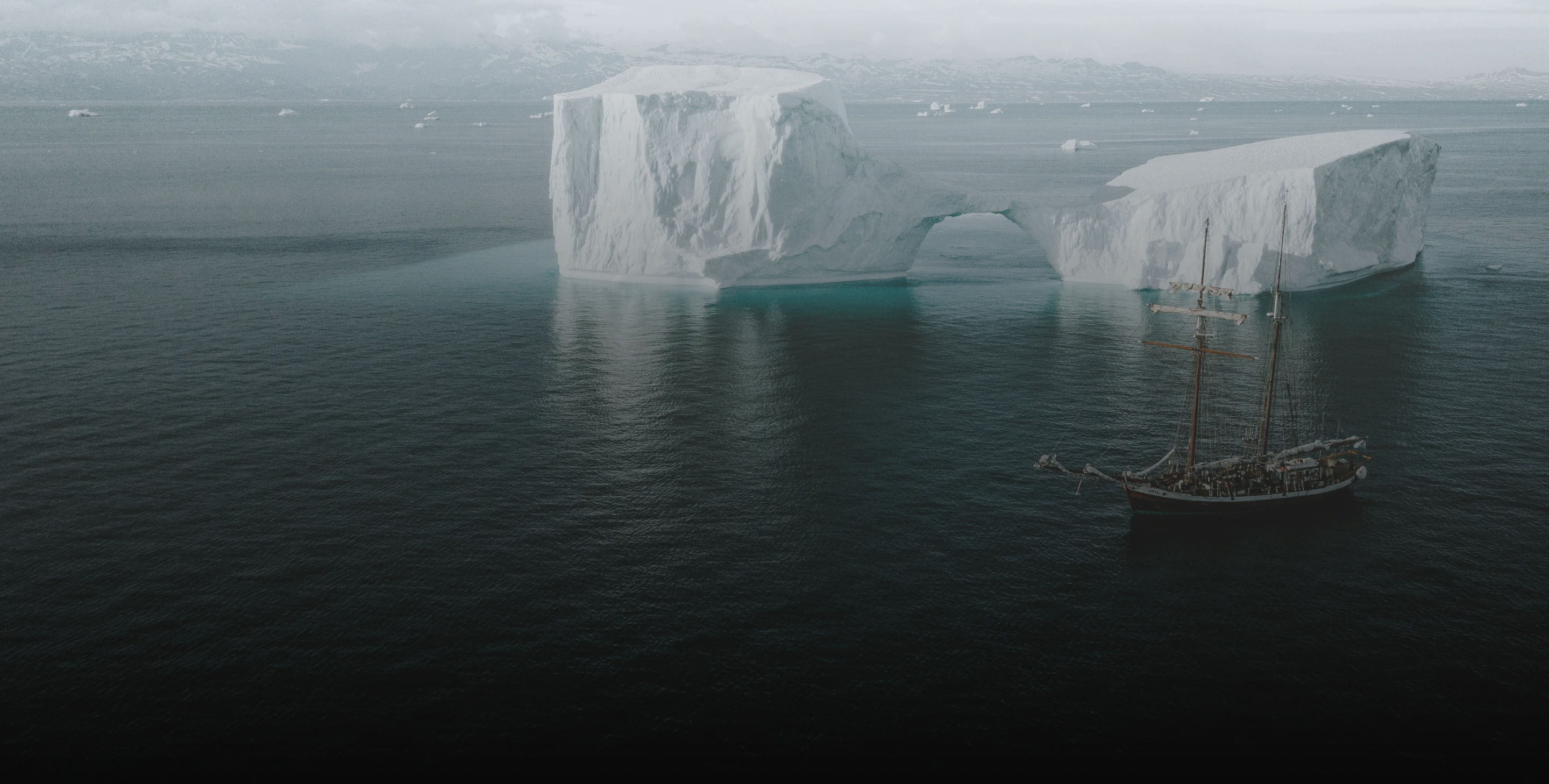 All the new opportunities in the world will be won or lost at the edge.
Harness the power of immediate insights, proactive strategies, and unmatched efficiency to capture once-elusive opportunities, reshaping industries into safer, smarter, and more sustainable frontiers.
—
Monitoring Infrastructure
Move Ahead with Real-Time Oversight and Business Critical Insights
Reduced Cost
Solve for Skyrocketing Cloud Overhead
Local Compute
Deploy On-Site Compute for Immediate Action
Data residency and Governance
Secure all Data at the Edge
Increased Yield
Maximize Output Through Precision and Efficiency
Mitigate Risk
Take Proactive Measures for a Safer Tomorrow