The Armada Platform
On the Armada platform, you are in command.
---
With one centralized interface, Armada provides Connectivity, Compute, and IoT management, with the breadth, flexibility, and interoperability you need to solve real problems at the edge. 
Low latency high performance compute
Data security and data residency compliant
Rapid deployment and untethered connectivity
Mobile and flexible with low total cost of ownership
AI/ML applications designed for the Edge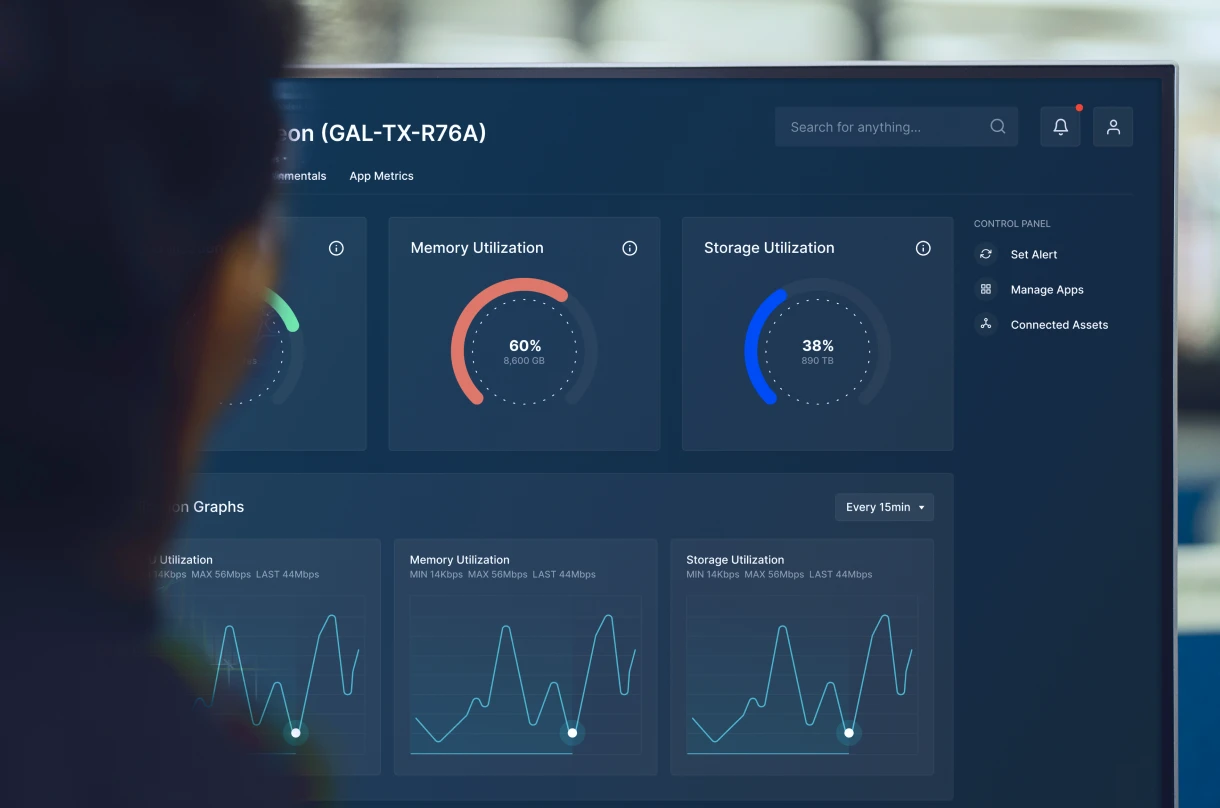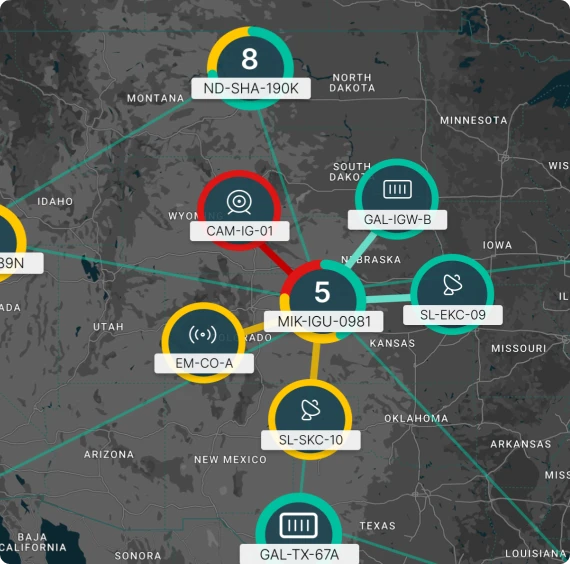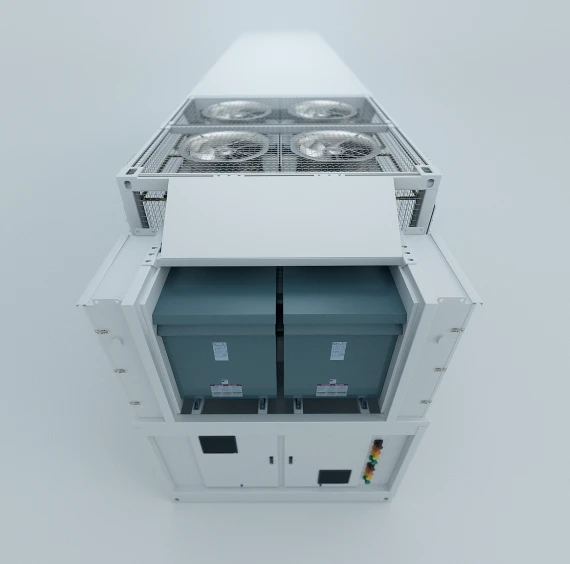 GALLEON
Bridge the digital divide with the first data center designed to live anywhere.
---
Armada's Galleons redefine the standard for edge computing. These rapidly deployable, modular data centers seamlessly integrate into diverse environments, from remote oil rigs to dynamic defense operations. Whether stationary or mobile, our hyper-converged solutions offer robust performance and reliability, ensuring your edge operations remain uninterrupted and efficient. Discover hardware crafted for the challenges of today and the innovations of tomorrow.
Rapidly deployable Galleons are mobile, modular datacenters
Hyper-converged Datacenters: Container, Servers, Starlink & Premium AI Applications
ISO Container (20- and 40-ft) Oil Rigs, Manufacturing, Agriculture, Mines
Mobile Container Freight Trains, Planes, Defense
Low-latency, high-performance processing at the edge
Take an exclusive behind-the-scenes look at the engineering that brings the Galleon to life, and how Armada deploys powerful edge computing solutions for our customers.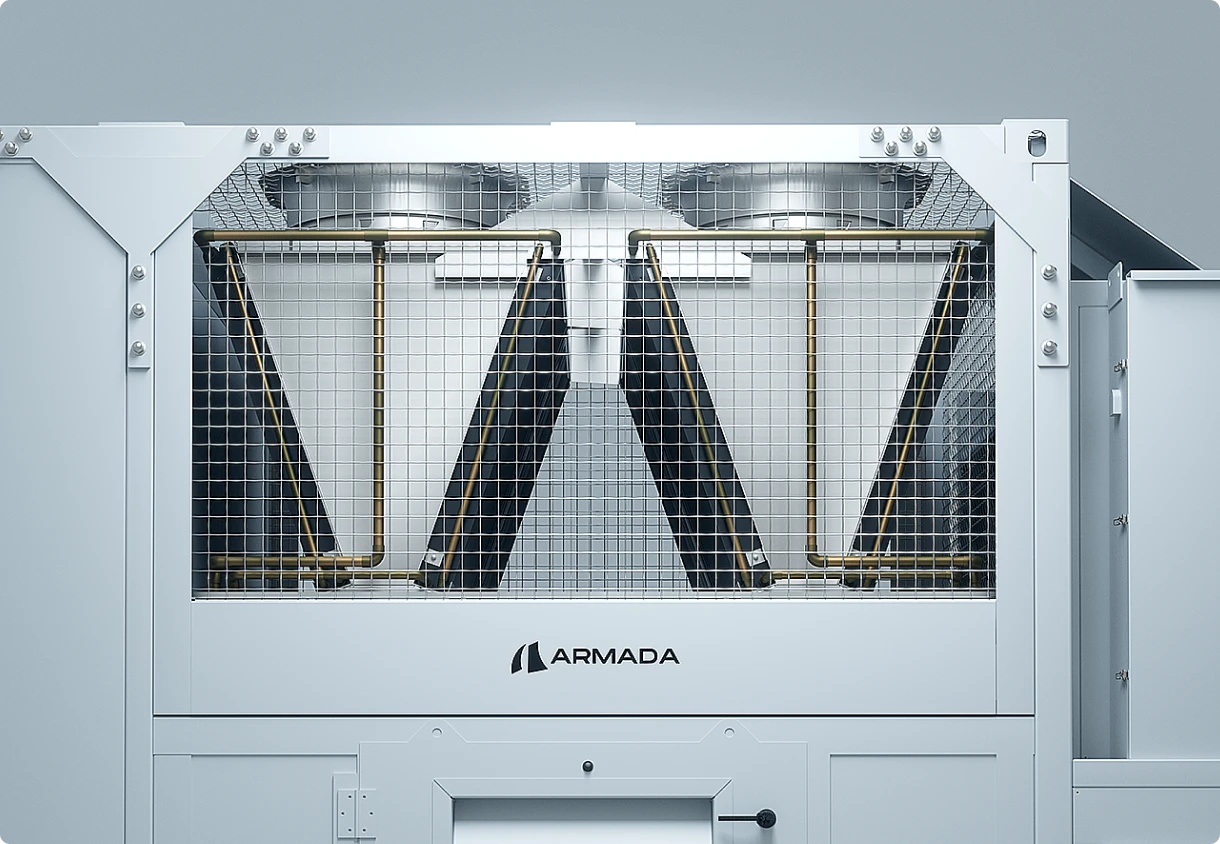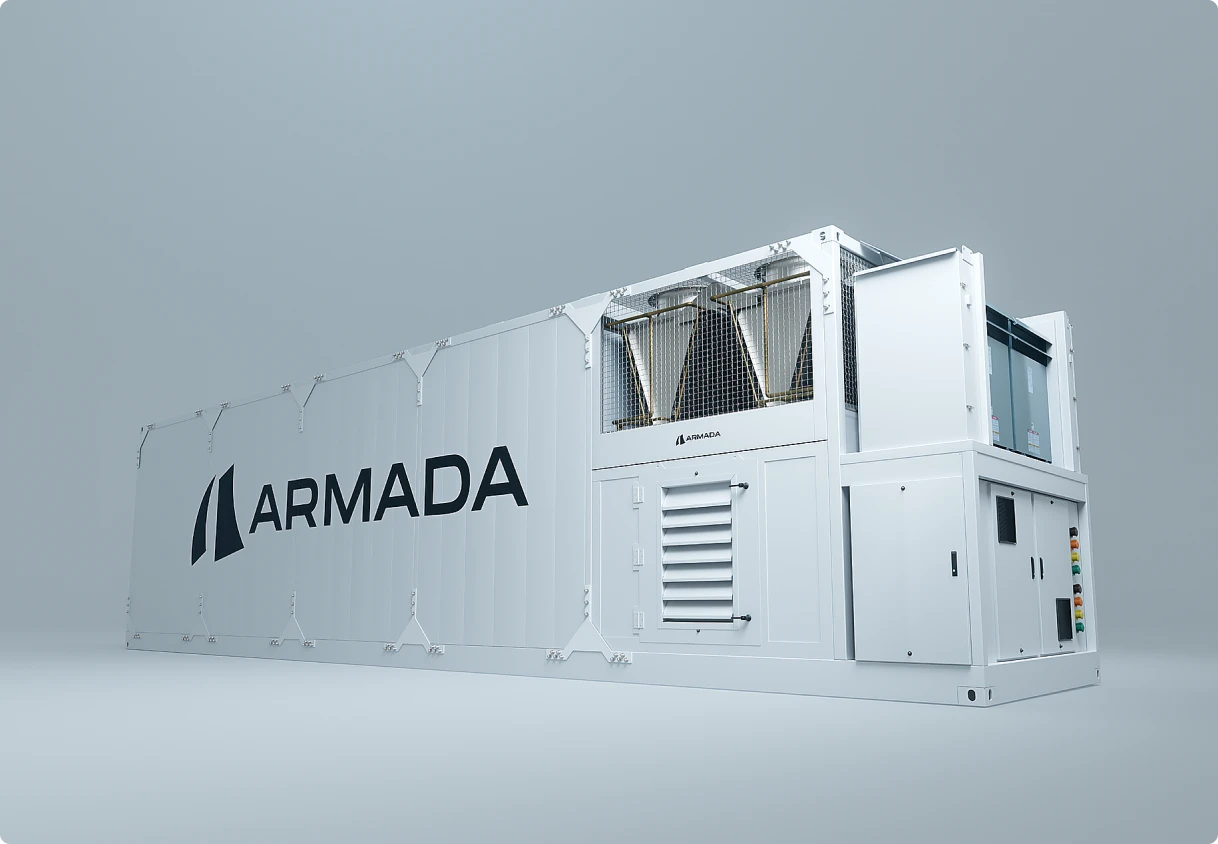 COMMANDER
Take Command of your Edge Deployments
---
Commander is the cornerstone of Armada's global management suite. Operate your infrastructure and AI anywhere with ease through a single pane of glass. Your central and field operations teams can monitor and manage your Galleons, connectivity, assets, and applications.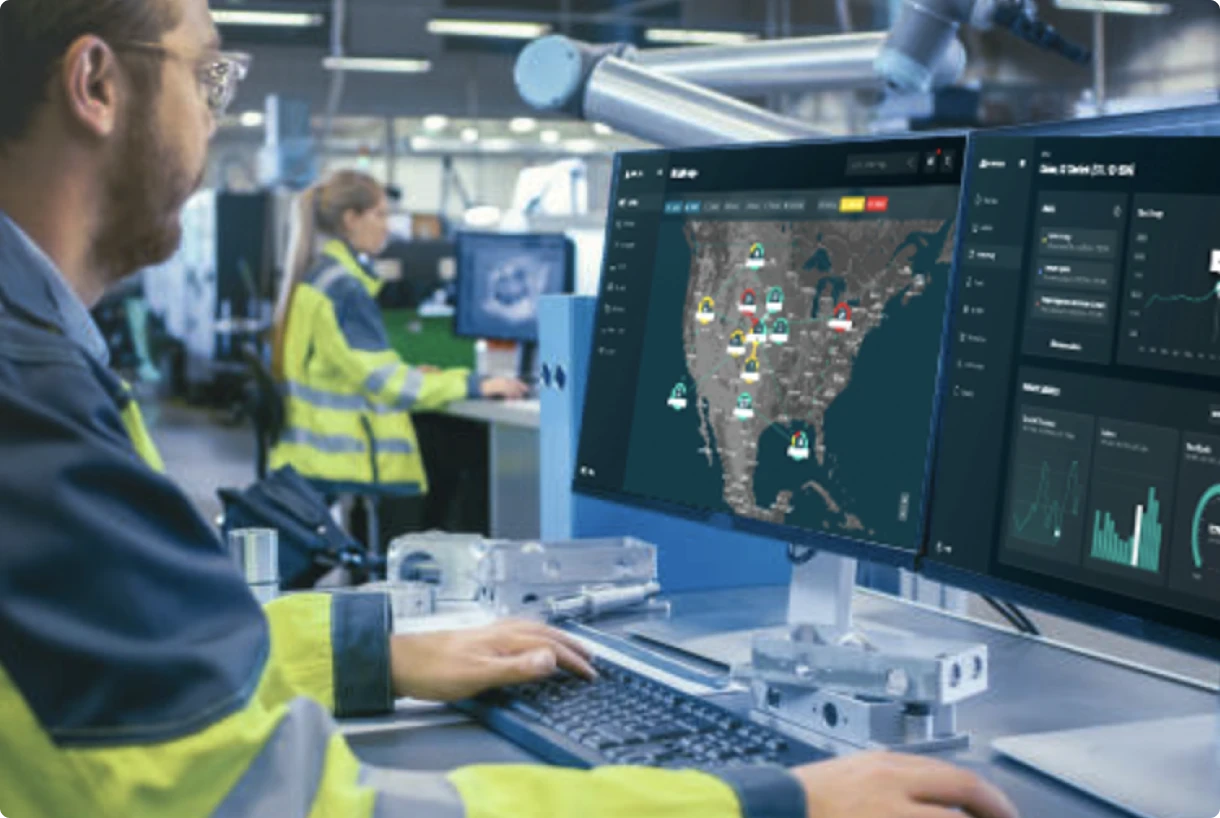 CONNECTIVITY
The new edge offers high-speed, low-latency broadband connectivity.
---
Through seamless integration with Starlink, Armada delivers unparalleled connectivity, ensuring consistent uptime even in the most remote regions. Experience rapid, untethered connections, optimized bandwidth, and the confidence to drive real-time analytics and AI right at the edge.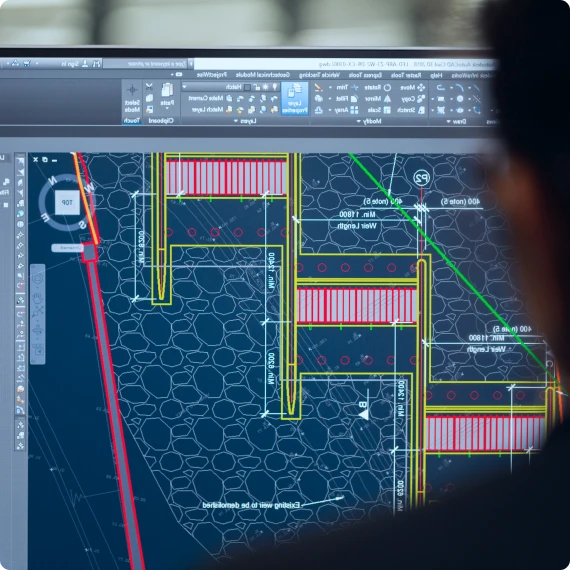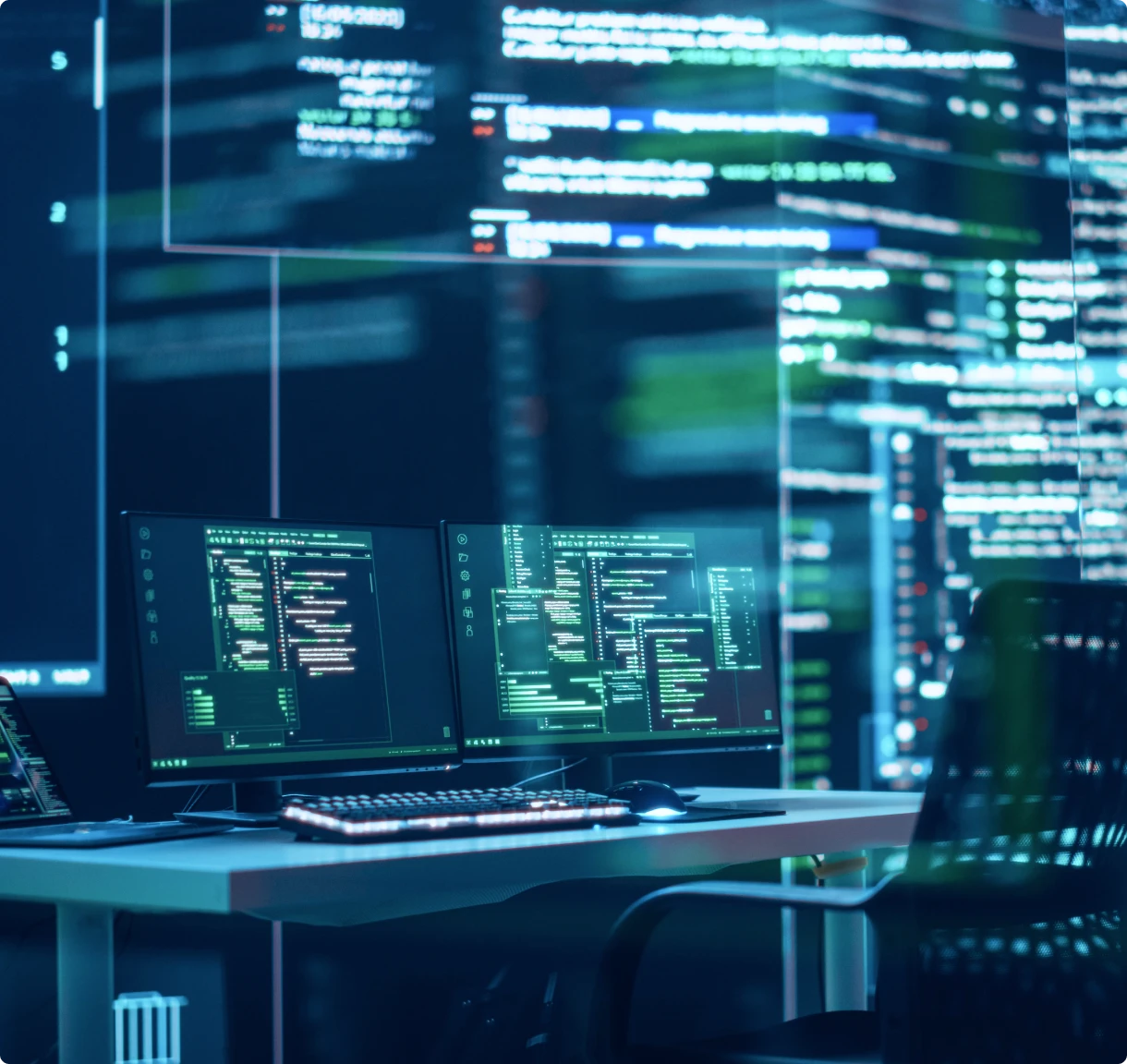 MARKETPLACE
Bring the power of real-time business insights and third-party applications to the true edge of your operation.
---
Armada's Marketplace revolutionizes edge deployment. Discover an array of industry-specific applications, crafted by Armada and trusted third-party developers. Seamlessly browse, assess, and implement with detailed insights on use, pricing, and resources. We are your trusted partner for turnkey solutions tailored to your fleet of Galleons.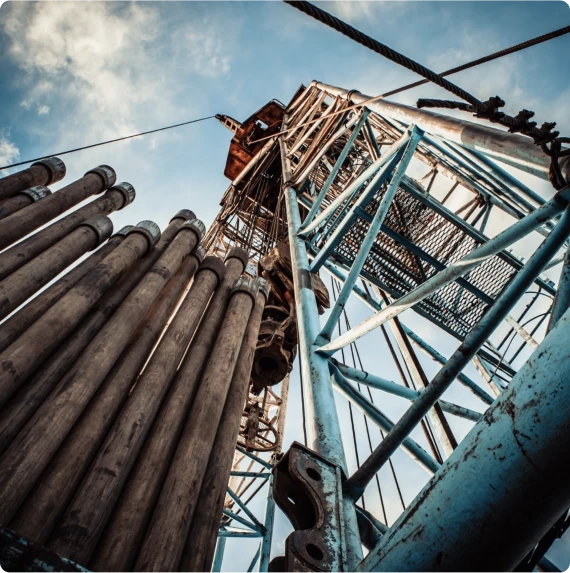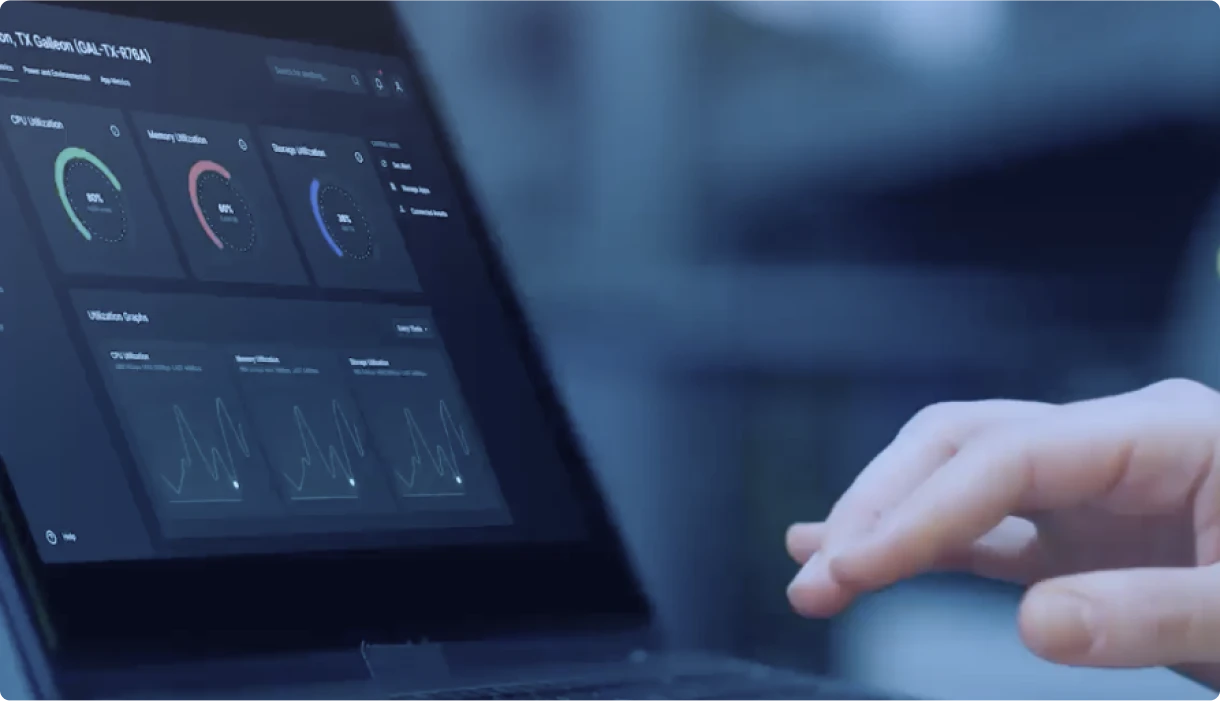 Streamline your compliance with Armada
---
Commander Platform, Connect, Edge and Edge AI products are certified for SOC2 and ISO27001. Completion of SOC2 and ISO certification is testimony of how Armada embeds security and compliance culture deeply into all our products, process and people.