Introducing Armada EdgeAI
---
Armada delivers more than just revolutionary edge infrastructure. We're building integrated AI components that unlock the full potential of your business. With EdgeAI, anyone can craft custom applications specific to their needs, processing data immediately at the source, deriving instant insights, boosting revenue, ensuring safety, and optimizing operations.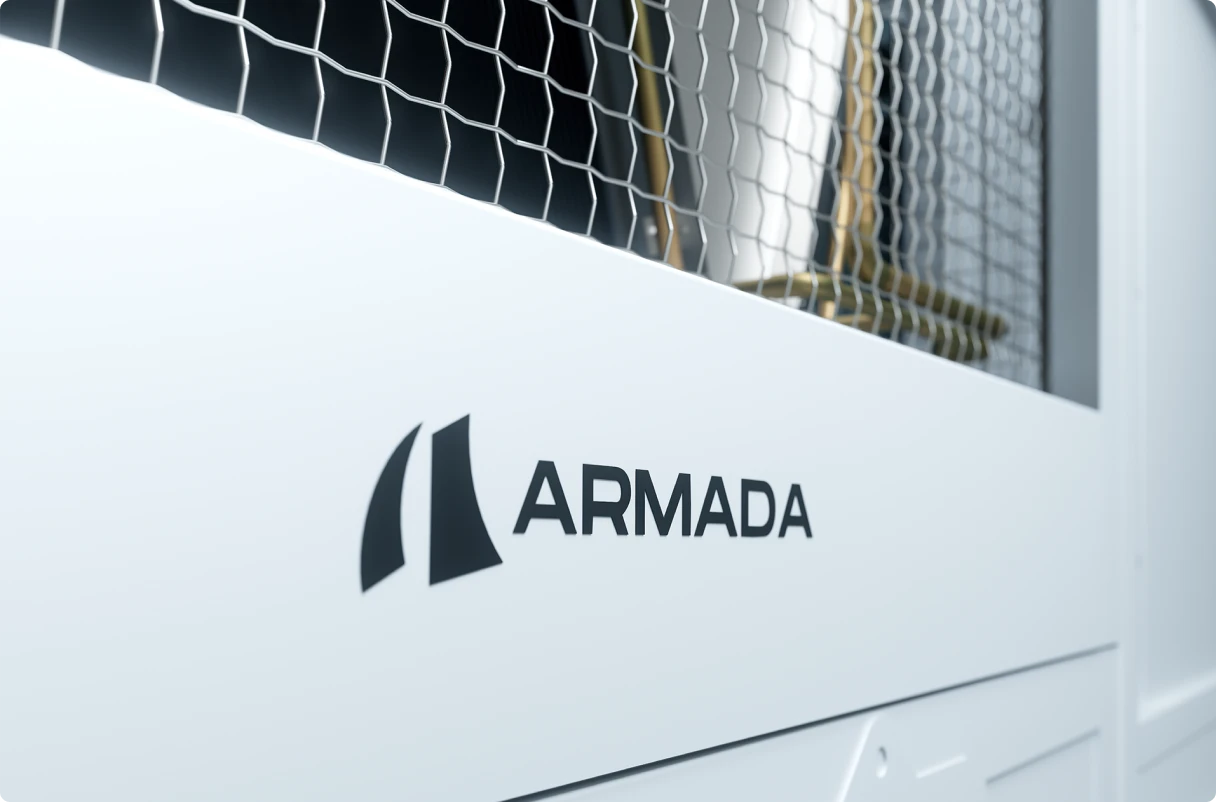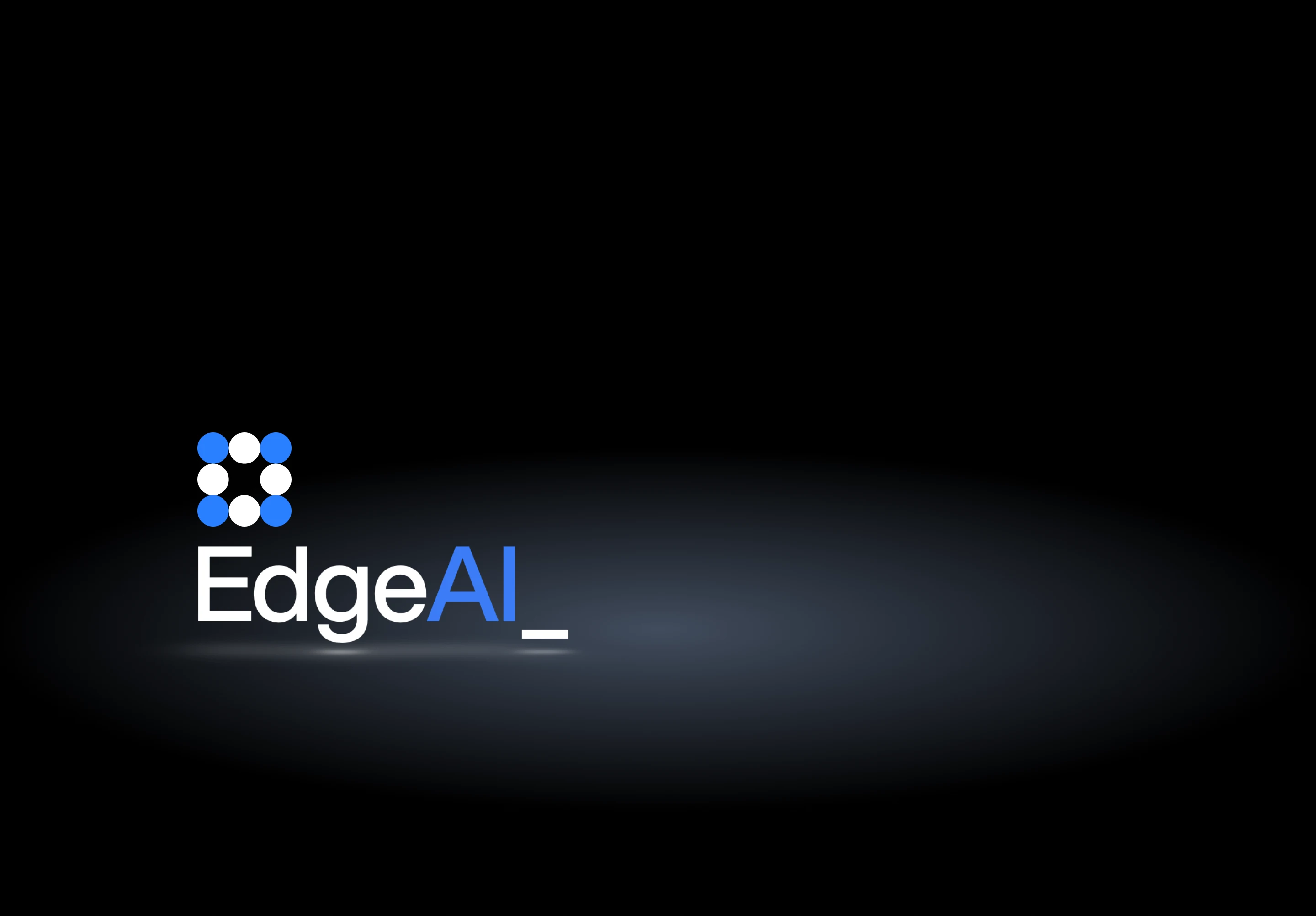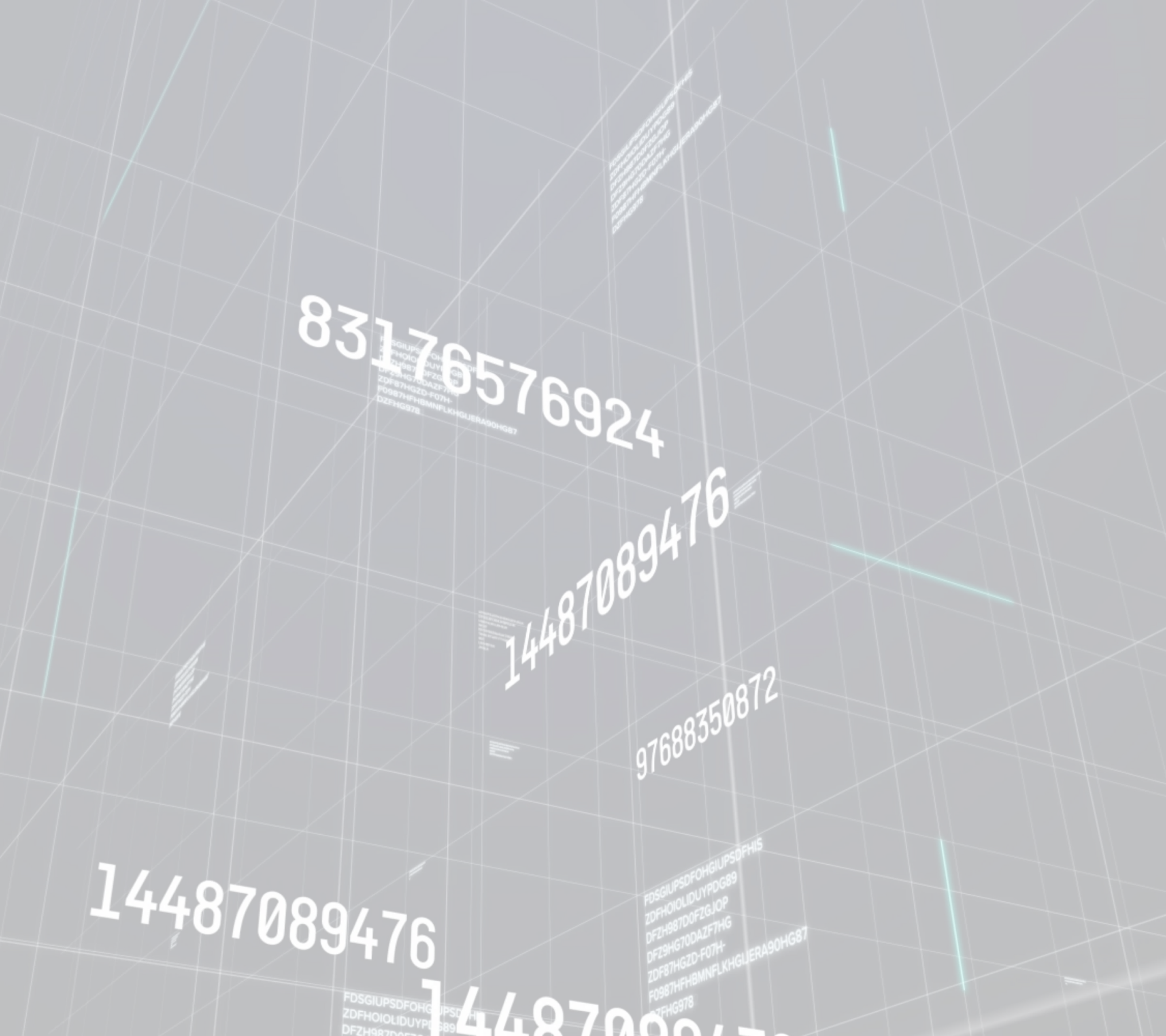 Deploy Generative AI at the Edge
---
EdgeAI improves enterprise efficiency, productivity, and safety by utilizing Generative AI for daily operations. It transforms how businesses work with and understand raw data in real-time, enabling tasks like event and object descriptions in videos, natural-language insights from data streams, and on-site assistance for maintenance and troubleshooting through speech and video.
Bridge the AI Divide
---
Armada democratizes AI by reducing the barriers of cost and access to compute, storage, and connectivity. By addressing disparities in the availability and adoption of AI technologies among different individuals, organizations, and communities, EdgeAI aims to bridge the AI divide.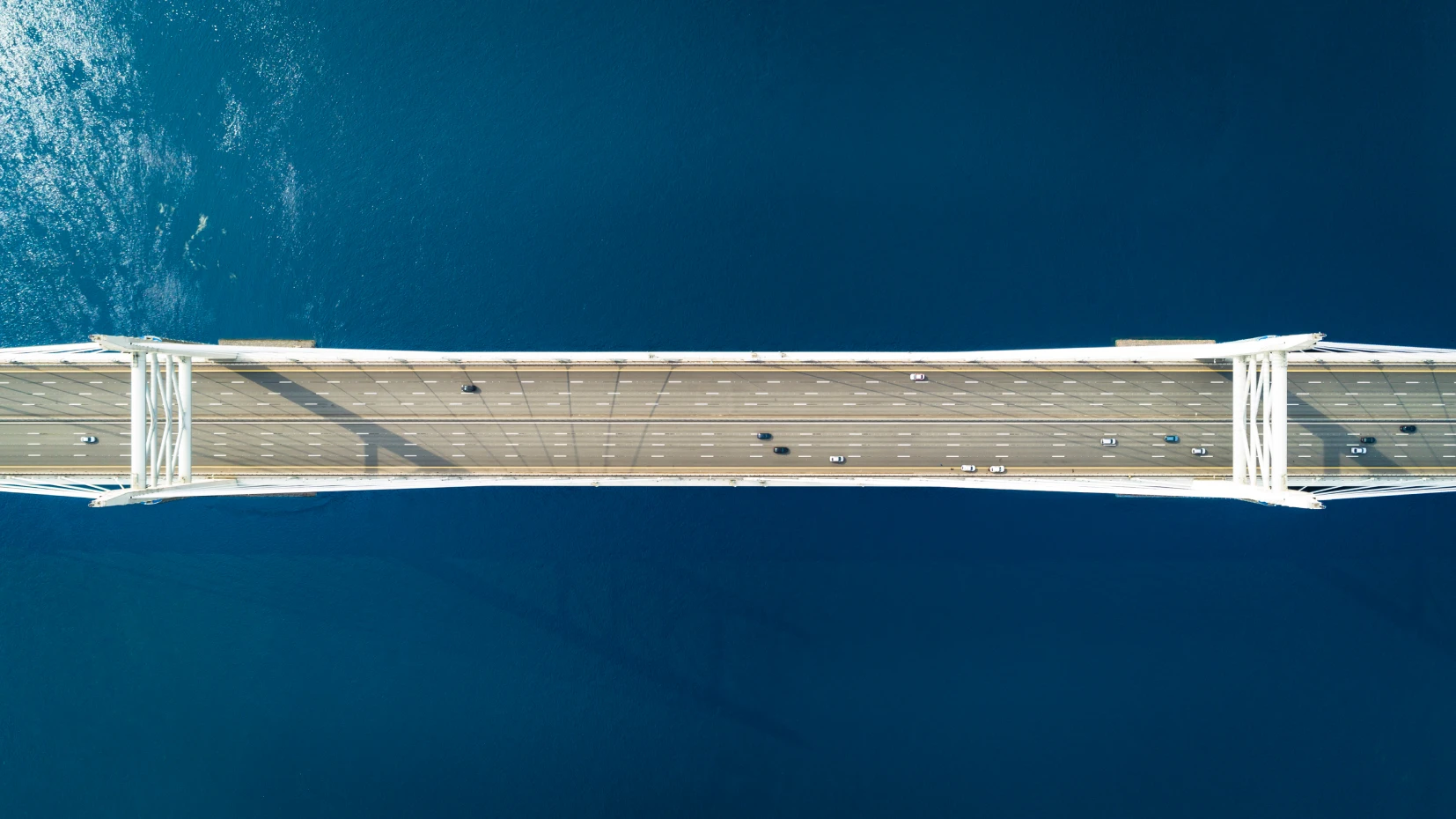 Armada EdgeAI Components
A set of powerful components purpose-built to solve a multitude of use cases at the edge.
—
---
Edge
Detect

Real-time Detection and Recognition in Streaming Videos
---
Detect and recognize objects and their properties as seen in images and videos. With minimal training, EdgeDetect can perform tasks such as visual equipment inspection; detecting cracks, defects, and mechanical stresses in structures and machines; identifying specific vehicles or objects in the scene, and much more.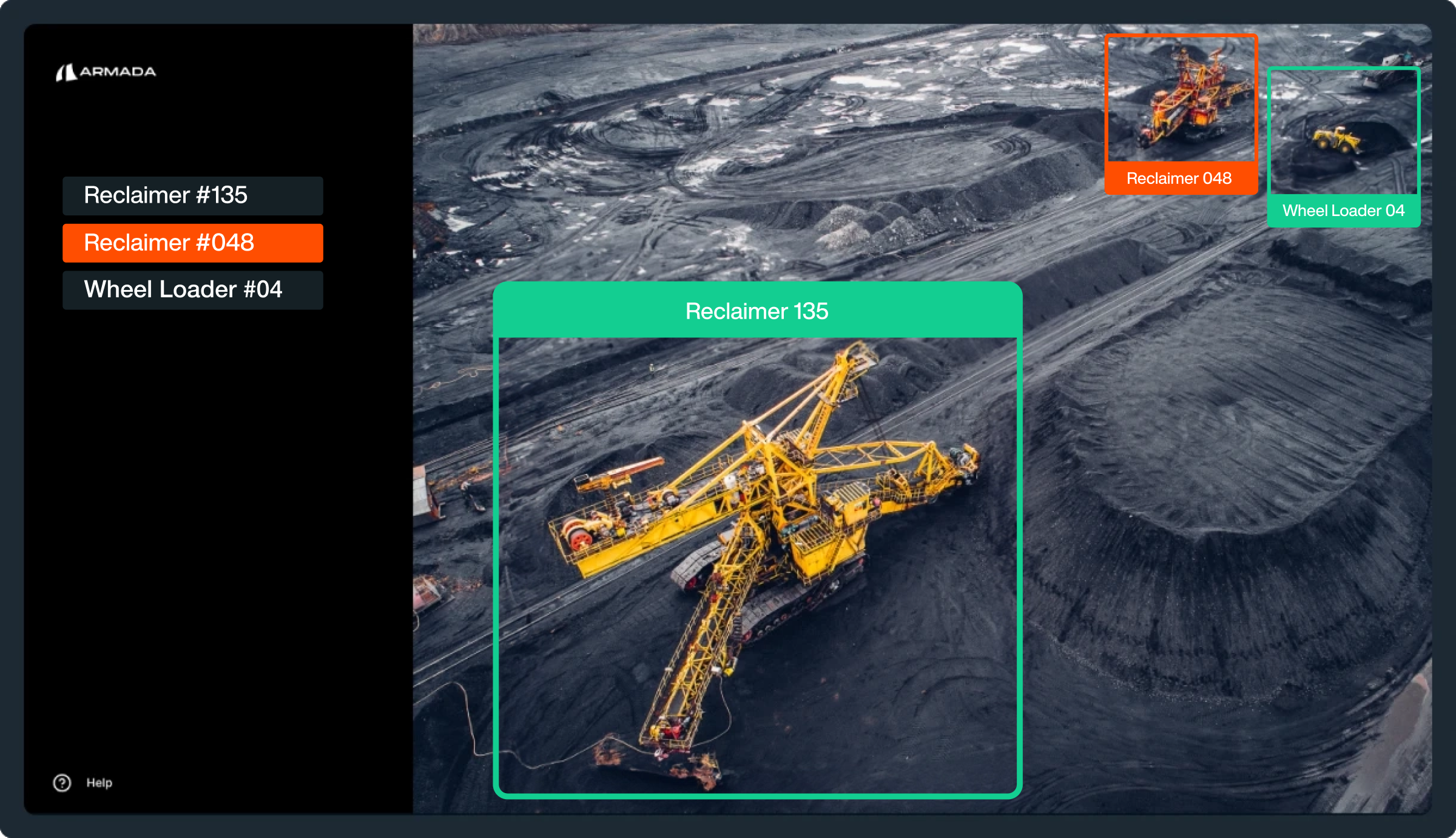 ---
Edge
Narrate

Narrate Events and Descriptions of Scenes and Activities in Video
---
Transform videos into text documents with detailed descriptions, making them ideal for generating inspection and maintenance reports, as well as instantly indexing terabytes of video content for search and retrieval. Continuously describe and narrate scenes, objects, and activities in live or pre-recorded video streams.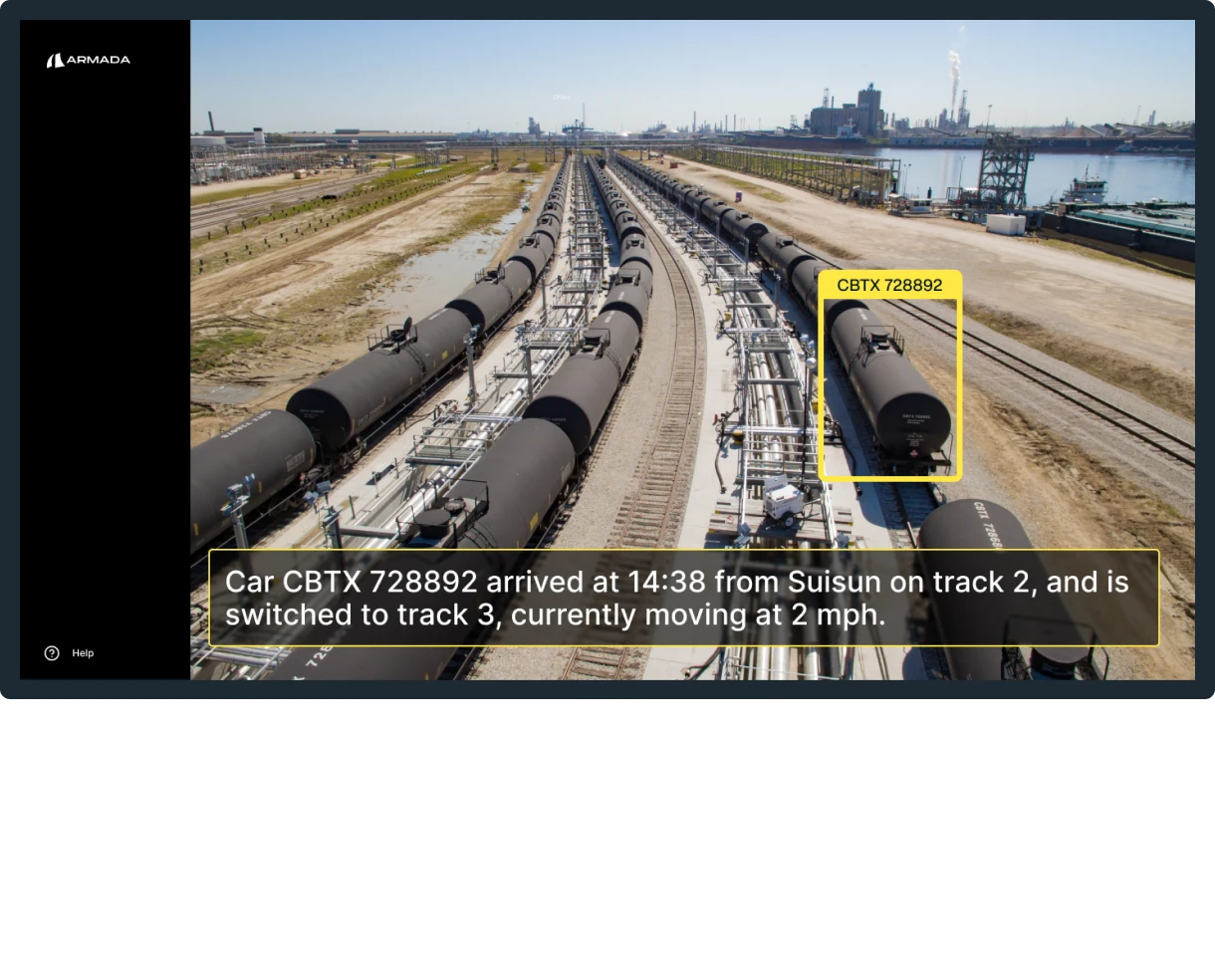 ---
Edge
VisualQnA

Answer Questions about Scenes and Events in Video
---
Building upon EdgeNarrate, this Generative AI component answers questions about the content of a video - perfect for emergency response, auditing, troubleshooting, and forensics.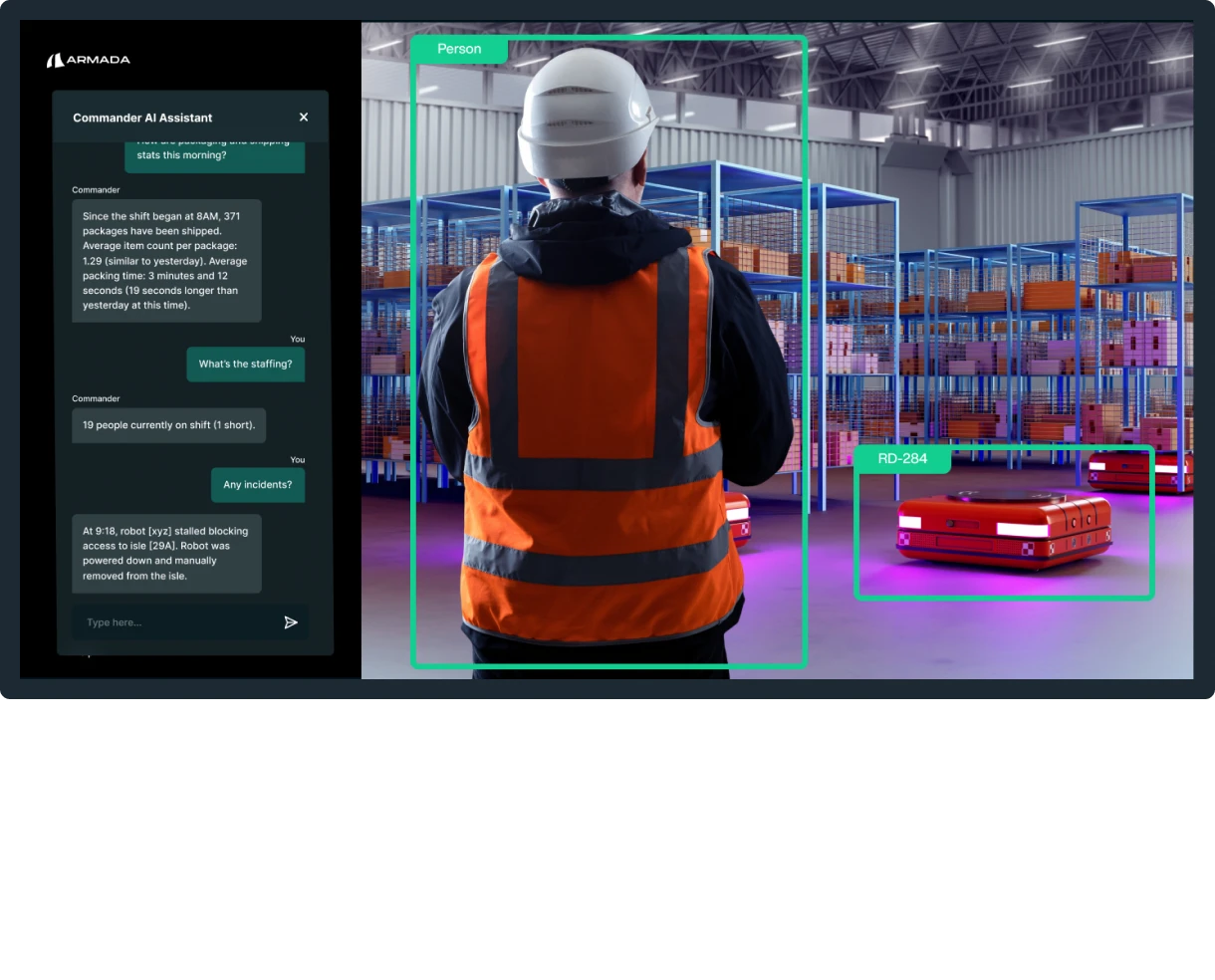 ---
Edge
Assist

Industry-Specific Conversational AI Assistant
---
Provide real-time assistance by answering questions based on industry-specific knowledge bases. This Large Language Model-based component is the ultimate tool for delivering conversational support in operational, troubleshooting, maintenance, inspection, and repair tasks.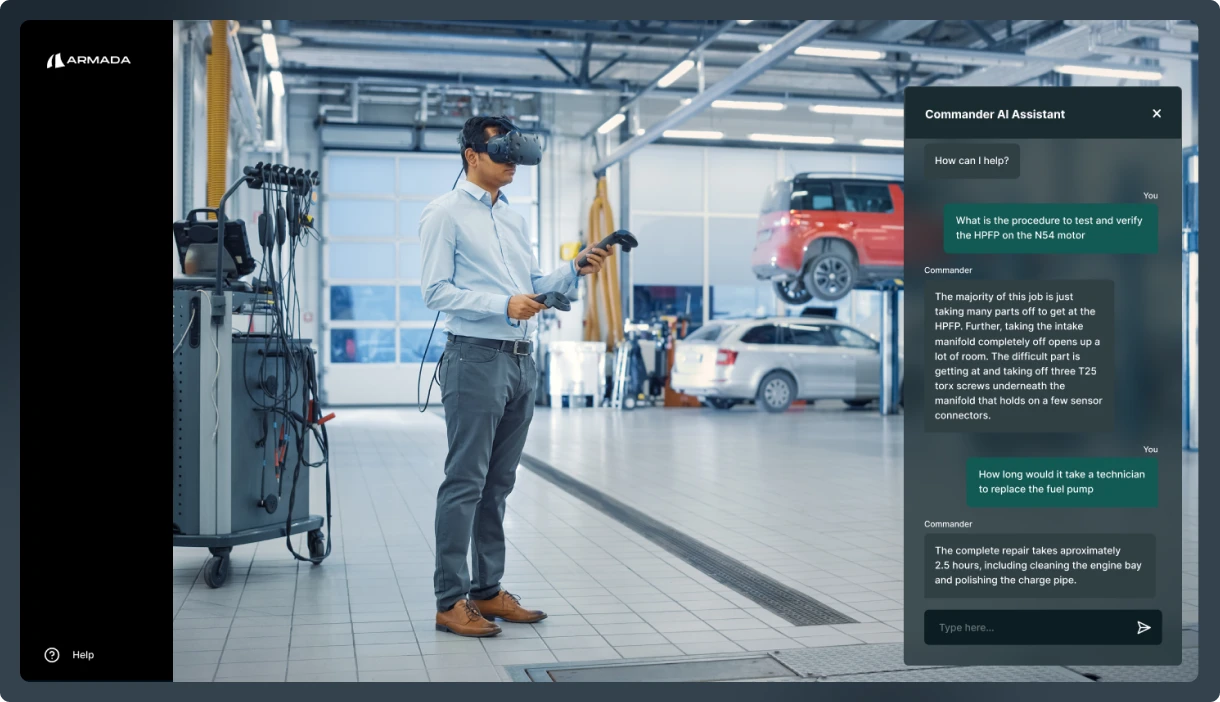 ---
Edge
Insight

Uncover actionable knowledge from raw data streams
---
Aggregate data streams, reveal hidden trends, generate insights, and create visual evidence. EdgeInsight transforms industries reliant on sensor data, including process control, weather analysis, and predictive maintenance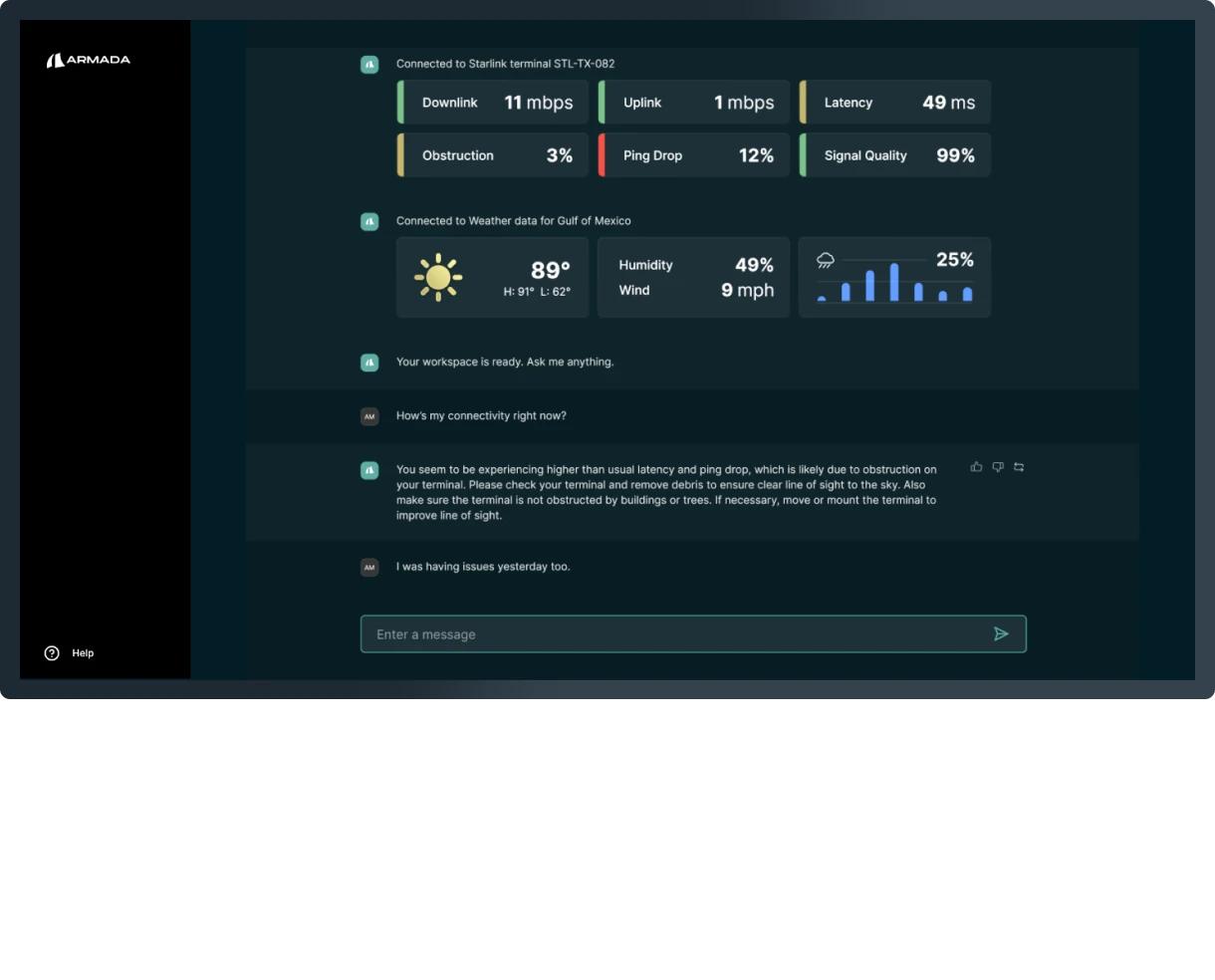 For the Edge, At the Edge
---
In addition to our AI components, we offer Perception and Generative AI toolkits and APIs that you and your partners can seamlessly integrate into your applications. These building blocks encompass object and activity detection, scene understanding, 3-D localization and mapping, vision transformers, large language models with custom knowledge bases, natural language understanding, speech analysis and synthesis, and conversational interfaces.